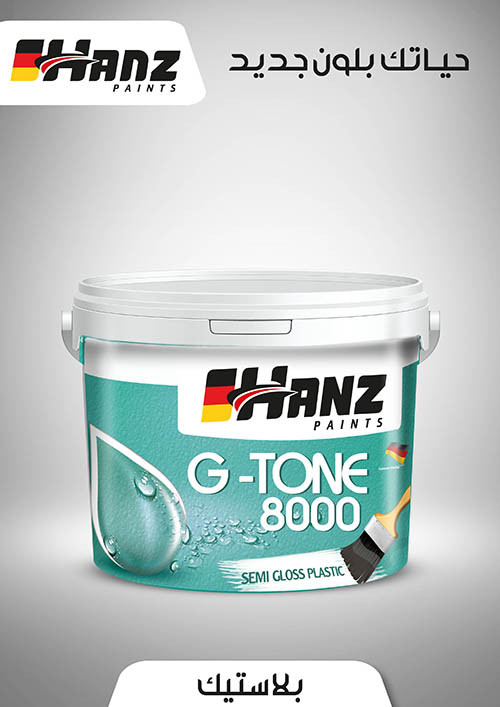 Is smooth and excellent semi gloss finish based on water based polymer for exterior and interior use .
Excellent resistance to weather conditions ( sun , rain , dust and dirt pick up )
Excellent flow and coverage , highly durable , excellent hiding power and flexibility . Environment friendly , contains no added lead , cadmium, chromium vl , mercury or arsenic .